IAP2 Australasia Webinars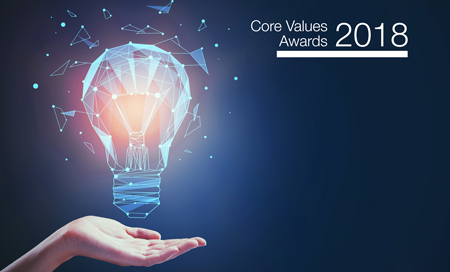 IAP2 Australasia 2018 Core Values Awards webinar
IAP2 Australasia 2016 Webinars
In 2016 IAP2 Australasia launched the first series of lunchtime webinars, titled "Lunch with an Ambassador". Once a month, an IAP2 Ambassador is presenting on a topic of expertise. These were designed to build on the community engagement knowledge that already exists within the IAP2 community and make it more easily accessible.
You can watch the recordings below or visit the IAP2 Australasia YouTube channel.
You can also find IAP2 Canada's webinars on the IAP2 USA YouTube channel or on our website here.
Lunch with an Ambassador #5 Margaret Harvie: Community Engagement in the EIA Process
Lunch with an Ambassador #4 Vivian Warren: Shaping an Organisation to Engage
Lunch with an IAP2 Ambassador #3, Jan Taylor: Embracing Community Owned Solutions
Lunch with an Ambassador #2 Lucy-Cole Edelstein: Processes that are rigorous, activities with purpose and dialogue and deliberation - what's the difference anyway?
Lunch with an IAP2 Ambassador #1, Vivien Twyford: How engagement has evolved over the past two decades